a professional archival picture facility at its simplest... no copyright issues, no reproduction rights issues, no hassle.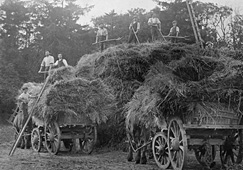 Go straight to the galleries and browse the thousands of images available for sale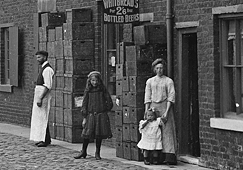 Find out more about ARCHIVEimages, the pictures we have for sale, size of the downloads etc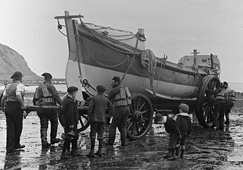 Try before you buy! Download our free sample images, selected to be representative of the images in the galleries in terms of size and quality
7434 images currently online.

ARCHIVE images... a web based picture library for authors, publishers, local history buffs, genealogists, picture framers and print sellers...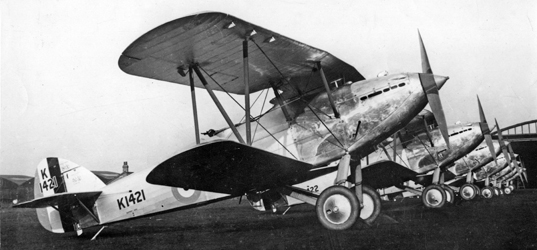 • high resolution scans available for purchase and download
• a single across the board fee per image
• no restrictions on subsequent use
• no obligations – browse the image galleries at your leisure
• shopping basket facility, payment through Paypal
• on completion of payment, download the images to your computer
• all images guaranteed to have been scanned from original sources
• all scans are A4 in size and of professional publishing quality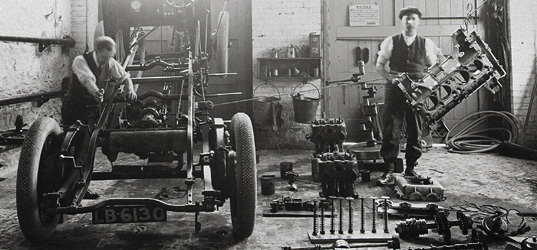 download a high-res image file for a single PayPal payment and print or publish without restriction...

Several new collections of images have been uploaded in the last few days – for the Scilly Isles, Hertfordshire and Essex in the English Counties gallery, and for Ocean Liners in the Maritime…

A new gallery of historic images of lifeboats lifeboat houses and crews around the coasts of the British Isles has been uploaded. At the smae time, the Maritime Gallery has been revised and…

After rather a long hiatus, we have once more begun loading more British Railways period colour pictures, with a completely new Wiltshire Railways in Colour gallery and numerous further images…
News Archive
October 11, 2012
February 8, 2012
November 23, 2011
November 16, 2011
November 11, 2011
September 11, 2011
August 20, 2011